Graduation Ceremony of the Tenth Batch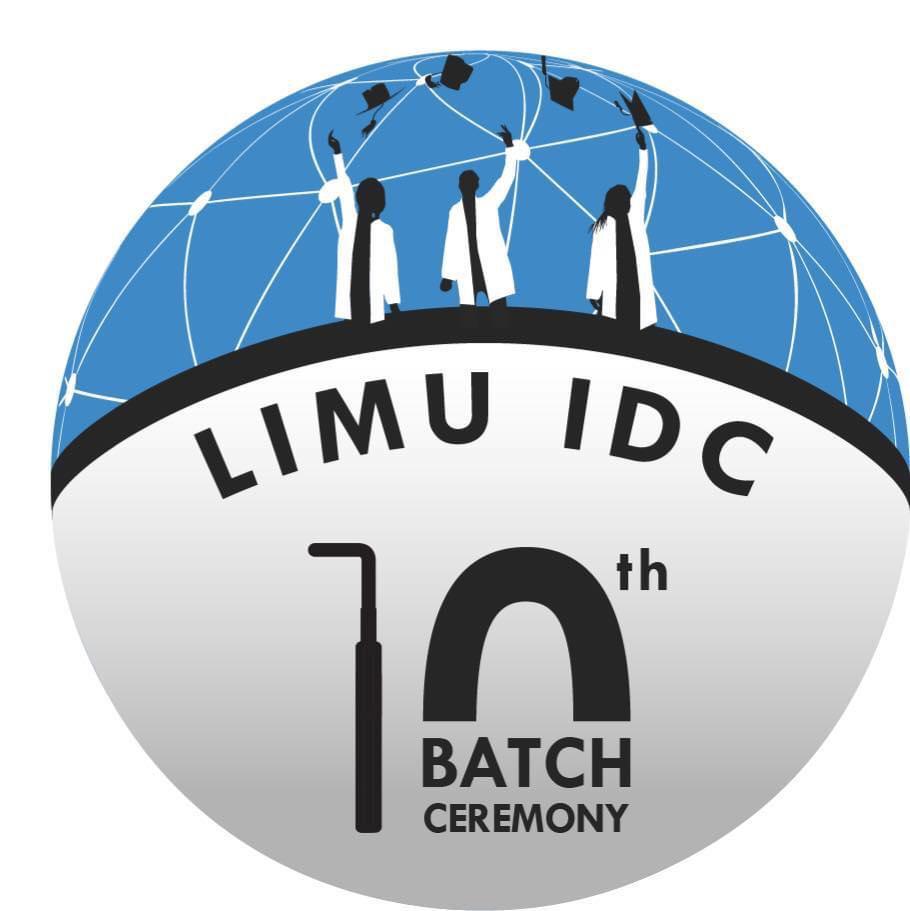 The Faculty of Dental intends to organize a major celebration on the occasion of the graduation of the tenth batch under the slogan (Bronze Jubilee is the culmination of a scientific tender).
Festive events:
Graduation ceremony.
Honoring those with prominent positions in support of the college in its infancy.
International scientific conference.
 Workshops.
Specialized exhibitions.