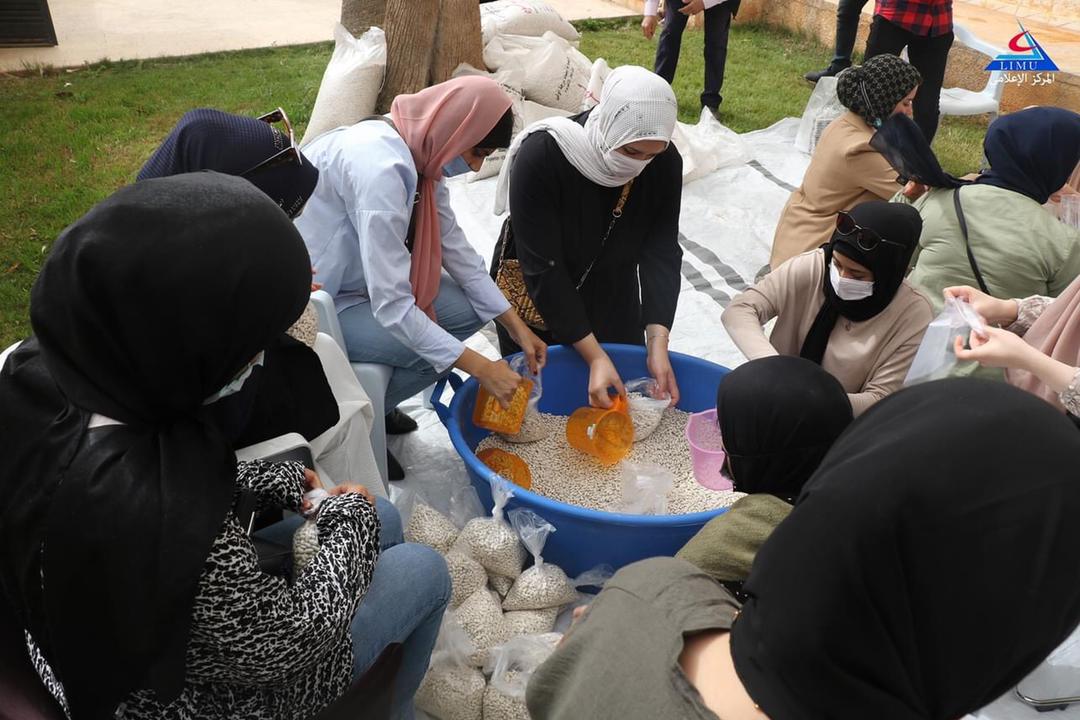 The International University instills noble values in the hearts of its students and affiliates
Since its establishment, the Libyan International University for Medical Sciences has been keen to contribute to the consolidation of positive values and instill ideals that will bring about real change in the intellectual, cultural and social paths within society, by making community service, voluntary values and principles of solidarity basic demands among the entitlements. Study and graduate.
Throughout the academic year, the university organizes many programs, activities, and partnerships with community institutions, components, and bodies. University students contribute to many aid campaigns, blood donation, afforestation, beach cleaning and health awareness, especially during the Corona pandemic and the International Days for the Prevention of Certain Diseases. The university also hosts activities and programs that are consistent with its policies towards consolidating the values of volunteerism, partnership and community integration.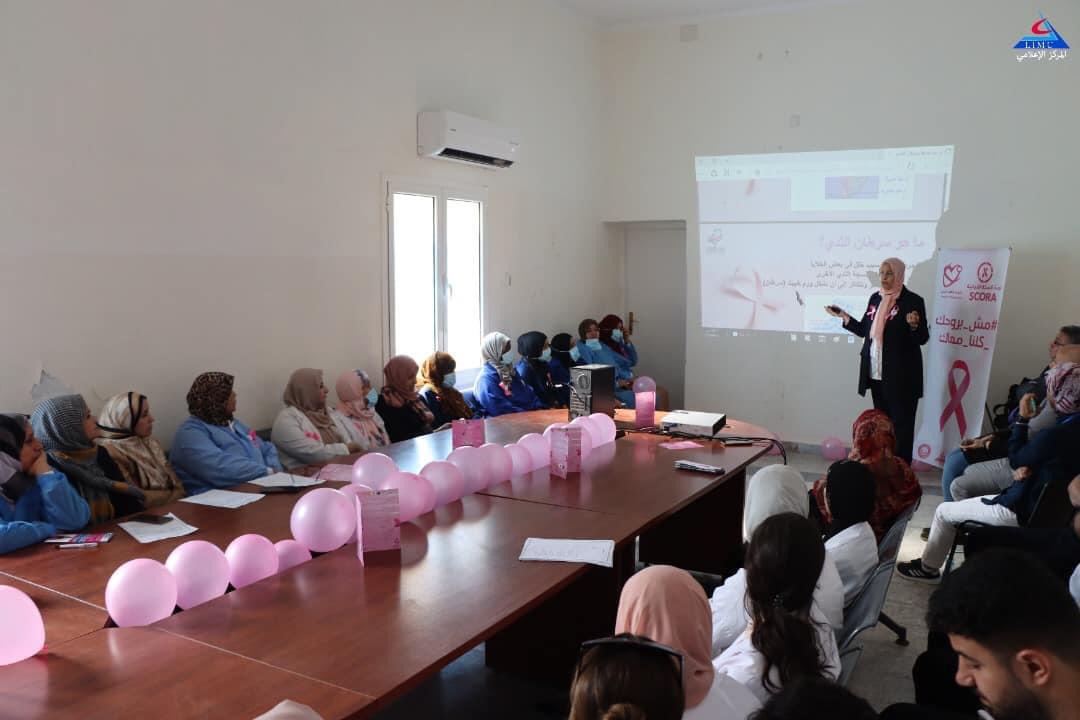 It is noteworthy that the Vice President for Community and Environmental Affairs, the Office of Community and Environment Affairs at the university, and the coordinators in their faculties are the ones who carry out these tasks with dedication, perseverance, and hard work.