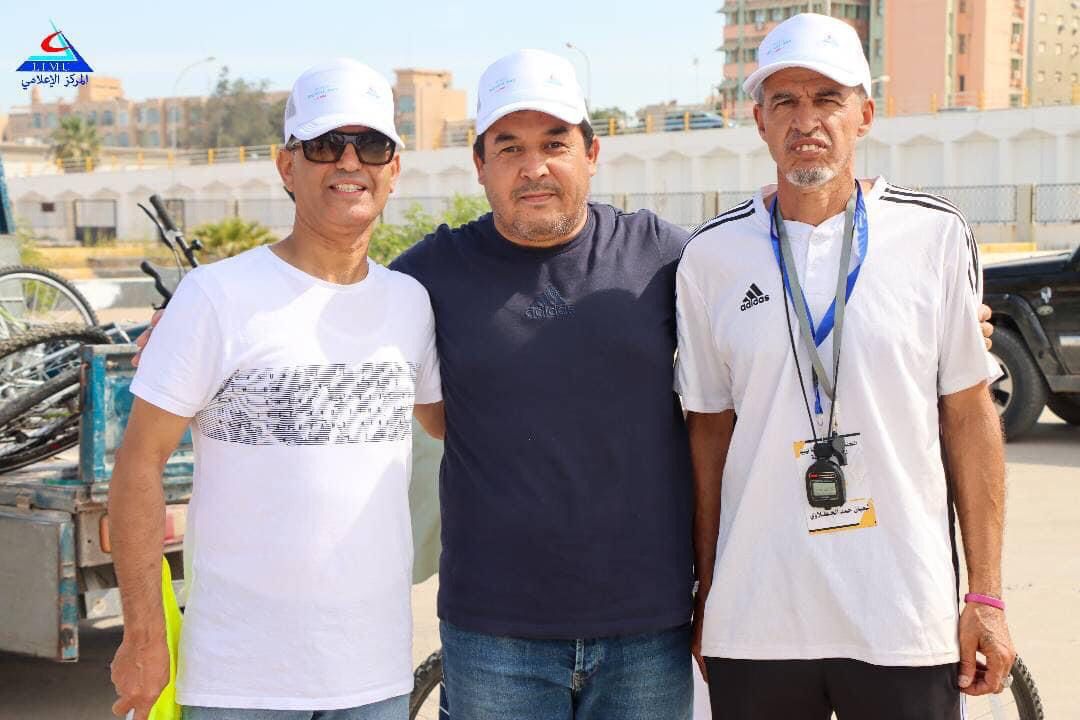 Today, Saturday, June 3, 2023, in honor of world bicycle day, which occurs on the third of June each year, a bicycle march left the sports city district and traveled through Benghazi's major streets and public spaces before arriving at the Libyan International Medical University.
LIMU is interested in sustainability initiatives that enhance physical activity, public health, and environmental awareness. This program fits within that paradigm. World Bicycle Day is a special day that promotes cycling in the neighborhood in honor of the distinctiveness, durability, and adaptability of bicycles as well as the fact that they are an easy, inexpensive, and ecologically friendly mode of transportation.
In addition to a sizable number of cyclists and riders from the White Falcon Cycling Clubs, the Mountain Bike Team, the Triathlon Sub-Federation in the Eastern Region, and the Office of the Ministry of Sports in the Eastern Region, a number of university employees and students also took part in this activity. In conclusion, the cyclists who were taking part in the World Bicycle Day celebration in the University Sports Hall were welcomed by the President of the University and a number of university officials. Their ages and destinations varied, but they all had a love of cycling.
At the outset of his statement, Dr. Mohamed Saad welcomed the attendees and applauded both the event's organizers and the sport as a whole for being healthy. Then spread In order to encourage them and recognize their contribution to raising health and environmental awareness in the community, certificates of appreciation were given to the participants in the presence of the Vice Rector for Community and Environmental Affairs, Dr. Ali Saeed, and the Director of the University's Community Service Office, Mrs. Wahiba Al-Hassi.
The Libyan Red Crescent provided an ambulance with first aid specialists, which set off with the convoy to provide assistance to the riders from start to finish. LIMU also appreciates the great efforts from the Benghazi Traffic Department, represented by the motorcycle unit, for providing a safe path for the riders.